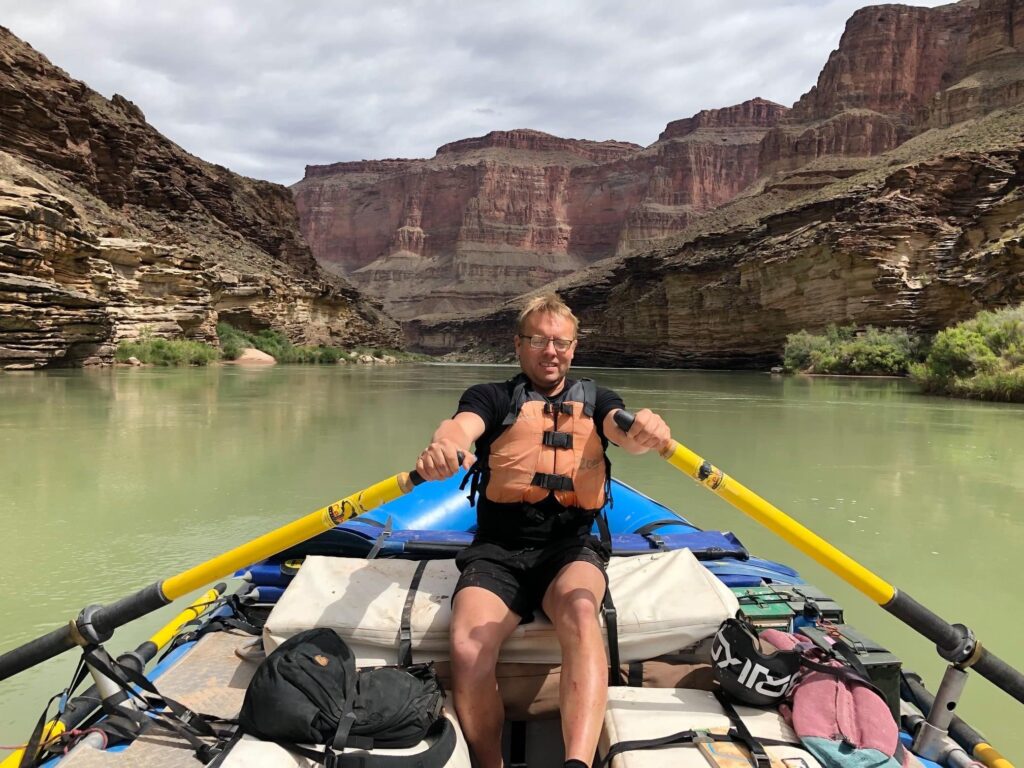 Meet the Board of NCN
Rune Brandt, new board member of NCN since earlier this year presents himself and his thoughts on his biggest contribution of the development of Nordic City Network. 
Rune, please tell us some more about yourself? 
– I'm half-Danish, 54 years old, with interests in hiking, javelin throwing and dovetailing. Since 2019, I hold the position as Community Development Director in Umeå Kommun. 
What do you hope will be your biggest contribution to the work within NCN? 
– I'm looking forward to creative sharing of experiences and practical work on the path towards sustainable cities.