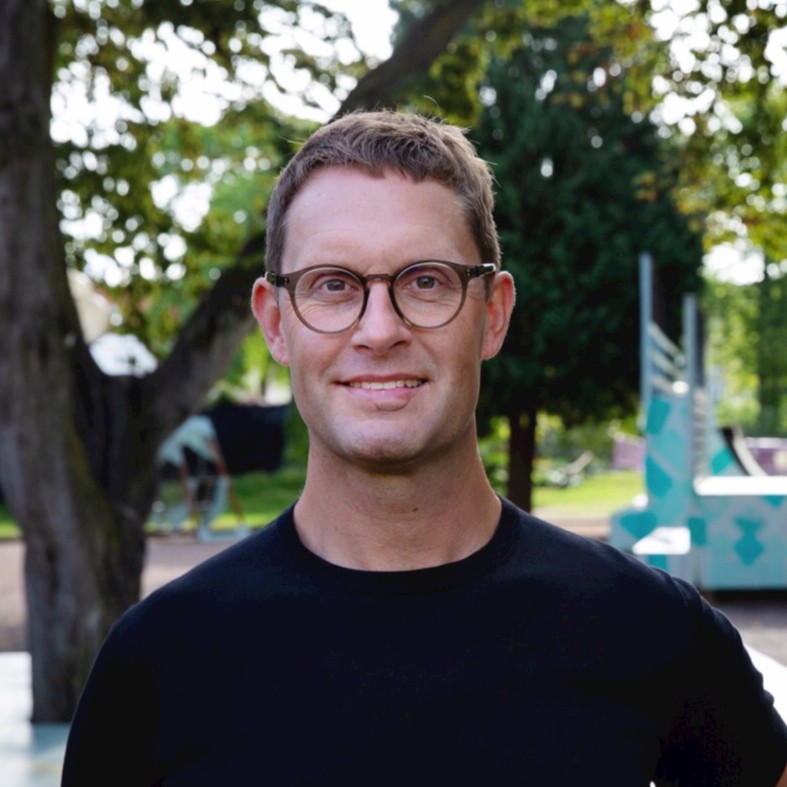 Meet the Board of NCN
Next up in the series Meet the Board of NCN is Marcus Horning, Director of City Planning in Malmö stad, sharing his thoughts on learning and sharing, as well as the future and development of Nordic City Network 
 
So, Marcus, let's start with a foresight. Where will NCN be in ten years from now? 
– In ten years from now, we will be an even larger network of cities across the Nordic countries, exploring the present and the future of urban development together. 
 
What is the best thing about NCN? 
– The best thing about NCN is the opportunity to exchange experiences and knowledge about both substantive issues and larger processes regarding development work. There will be collegial support and inspiration from a number of different cities. Although the cities are different, it becomes clear how much we can learn from each other.