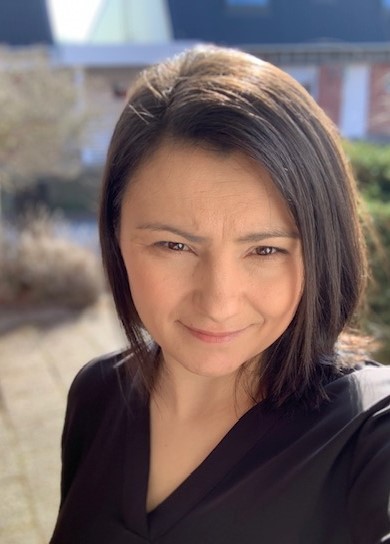 Meet the Board of NCN
Hi Alisa Basic, new board member of NCN since earlier this year! We would like to know you a bit more and hear your thoughts on your biggest contributions to come of the development of Nordic City Network. 
 
– Yes, I am new to the board, but my workplace Linköpings kommun has been involved in NCN for a while, so I have followed the network through my colleagues over the years. 
 
What do you hope will be your biggest contribution to the work within NCN? 
– I have a great commitment to urban planning and development, and over the years have come to work with various parts of the field, ranging from more comprehensive planning issues to exploitation. I like to discuss various aspects of planning and urban development and hope for a good exchange with colleagues from other Nordic cities. 
 
Can you tell us a little more about yourself? 
– I have been working as urban planning manager in Linköping since the beginning of 2017. I am 42 years old, living in Linköping and when I am not busy with family life, I spend a lot of time in Linköping's beautiful oak tree landscape, preferably with a good podcast in my ears.