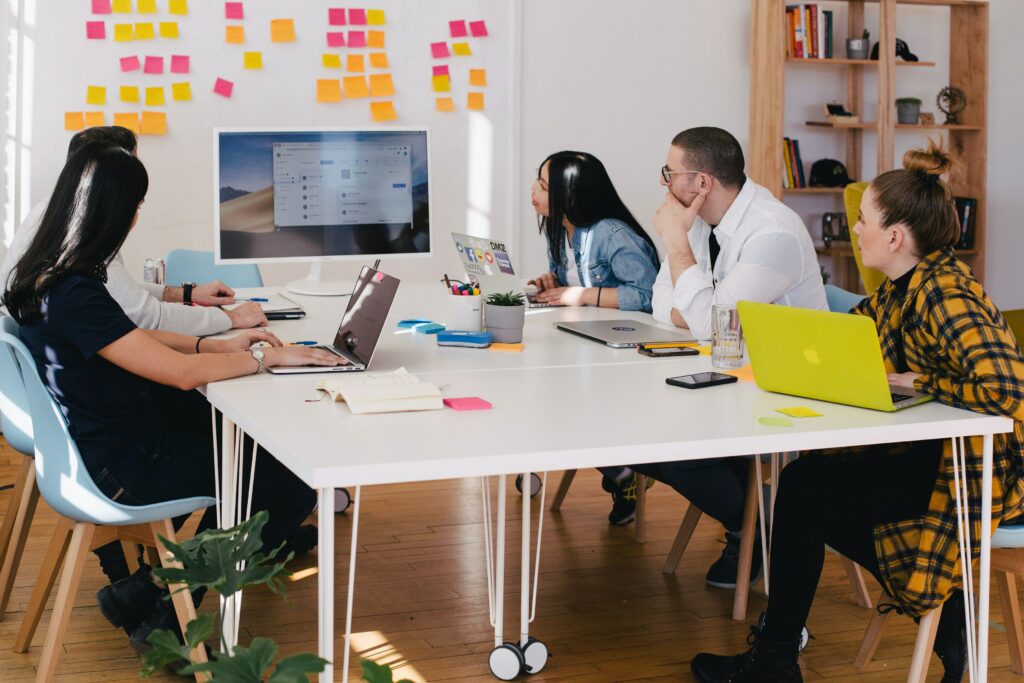 Morning Meeting 1st of March
As a follow-up to the theme and the discussions in 2022, NCN  will in 2023 continue to focus on health and social inclusion, and how this can be done more concretely through urban planning. The focus of the year´s first Morning Meeting was on visions and urban strategic approach to district development with three exciting presentations.  
During the Morning Meeting on 1st of March  , we explored and learned more from three interesting cases: 
Musicon – an award-winning district with a strong vision and alternative approach to urban development, presented by Andreas Høegh, Project Development Manager Roskilde Municipality.  
The development of Musicon is radically different from other new urban areas. Instead of a master plan which 'locks' the development in a specific track, the development of the area in close collaboration with people from the cultural and business world as well as property developers who find it exciting to help shape the development of a dynamic and diverse district.  
Saupstad-Kolstad area lift in Trondheim, presented by Are Risto Øyasæter, city architect Trondheim Municipality. 
The area improvement of Saupstad-Kolstad is an area program that Trondheim municipality, the Norwegian state, county and local community are working together to implement in Saupstad-Kolstad. Through area-oriented efforts, the program must contribute to making the district appear attractive and diverse. 
Landsbyggefonden – an urban strategic player in the development of public housing areas, presented by Anita Pedersen, team manager urban strategic function Landsbyggefonden. 
Landsbyggefonden is an independent institution that was founded by public housing organizations and whose purpose is to promote the self-financing of public construction. The Landsbyggefonden forms a cornerstone in the operation, development and coherence of the public sector in Denmark.  
Please find the presentations from the Morning Meeting here:
There is also a recording of the Morning Meeting, avaliable through the secretariat. Please contact the secretariat, if you want to fetch it.