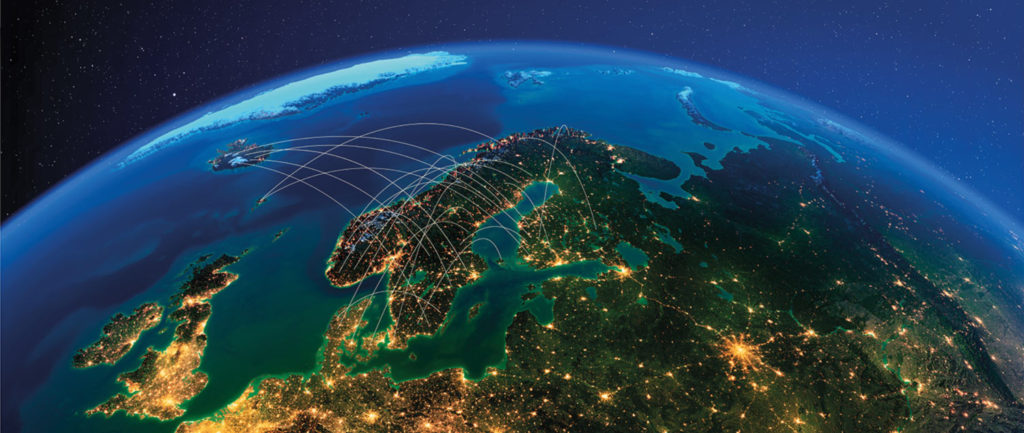 New organization to welcome new members
Nordic City Network is a networking organization connecting professional urban planners and designers, dedicated to share the latest knowledge to develop sustainable cities in the Nordics. We are now developing our organization to be able to include more members!
In the spring of 2021, the Nordic City Network will be an economic association consisting the research institute Nordregio, the Nordic Council of Ministers' task force for sustainable cities and cities in the Nordic region. Perfect knowledge exchange between academia, policy making and practice in Nordic urban development!
Join us!
The network is open for municipalities in the Nordic region. Events and projects are organized regularly for our members. Once a member, you will be entitled to attend any kind of Nordic City Network activity:
• Seminars and labs
• Pilot projects and studies
• Dialogue and cooperation with other stakeholders and organisations
• Information and knowledge by website, social media and newsletters
Do you want to join us? Or just want to know more? Please contact chairman Marcus Horning (marcus.horning@malmo.se) or the registry (secretariat@nordiccitynetwork.com)
About NCN
Collaboration between cities is crucial to achieve sustainable cities and Agenda 2030. By knowledge sharing and exploring together, the Nordic City Network support sustainable, innovative and competitive Nordic cities. Focus of our network are based on current challenges in our member cities. By sharing knowledge and insights, we achieve together what we could never accomplish on our own.