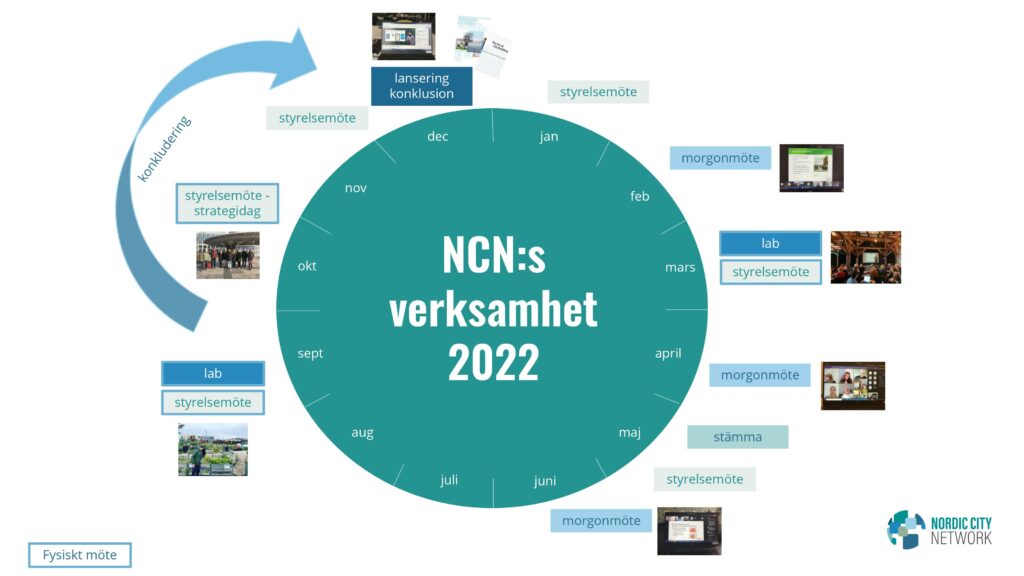 Launch meeting coming up!
During the autumn, Gehl will work on compiling a conclusion of this year's themes and the discussions that have taken place during the year in labs and morning meetings.
The conclusion will be presented at the end of the year at a digital launch meeting where we will discuss the result. Both the network and external guests will be invited to the meeting.
More info about the launch meeting will come after the summer!