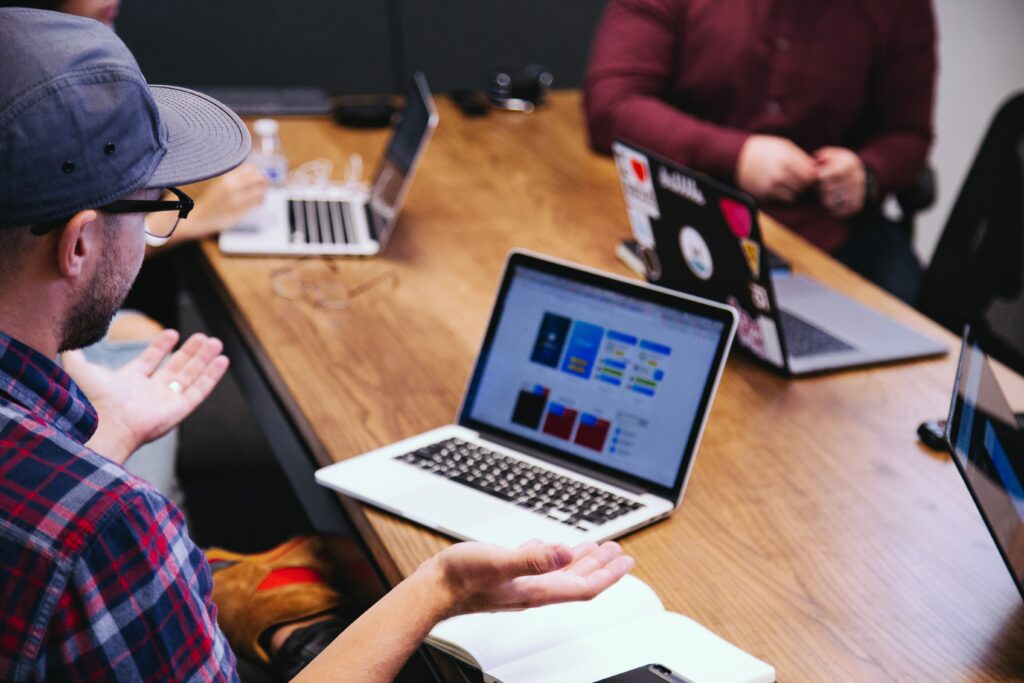 Morning Meeting 30th March
At the first morning meeting of 2023, we discussed different urban strategic approaches to neighbourhood development.  
In this morning meeting, it was time for a follow up to further explore the use of different methods to integrate knowledge and data in the processes of developing different types of neighbourhoods. The overall them of the morning was "The use of data in district development" with  three keynote speakers sharing their insightfulness on the topics below: 
Analysis of digital data in the development of districts – cases from Nærheden and Nordhavn

, presented by Sara Nardi, Volcano & Backscatter.  Using the interesting examples of Nærheden and Nordhavn  in Copenhagen,  Sara made us discover in what way new knowledge can sharpen our understanding of the development of a  district. 

 
Migration patterns and exposed residential areas

, presented by Bence János Bøje-Kovács, BUILD Aalborg University, showcasing  when in the development process  it will make the most sense to collect data and knowledge.

 

Potentials of AI-generated live data

, by Alfred Lindberg, Univrses. Univrses is an AI software to be used for urban and roadside maintenance project. Alfred´s case was showing us where more knowledge is needed in relation to developing inclusive and healthy districts.