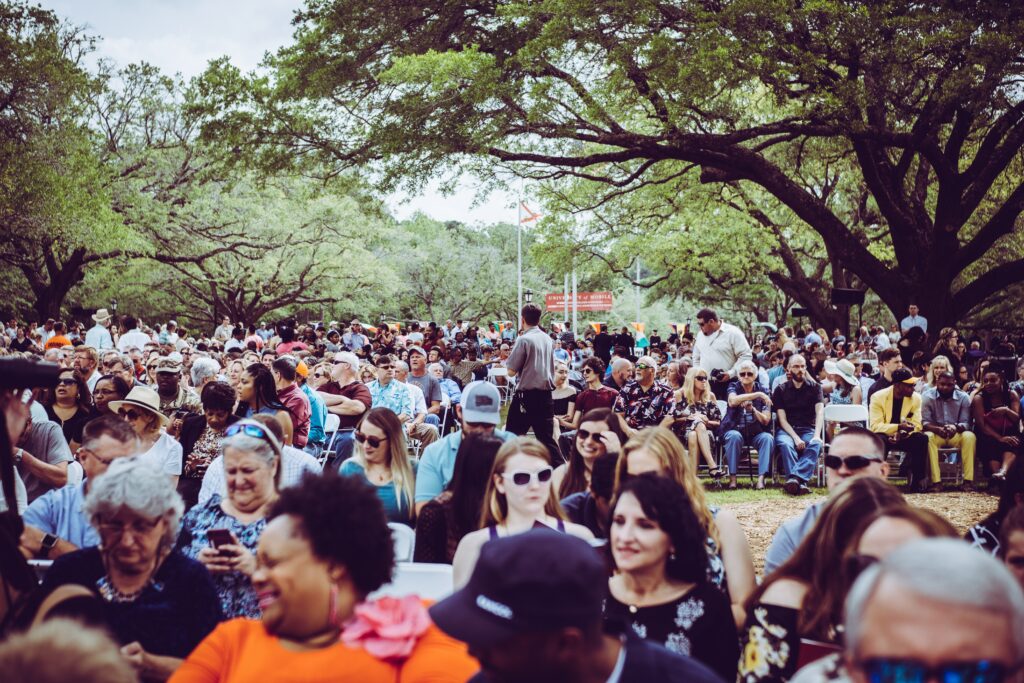 Morning meeting 7th June
At the third, and last, morning meeting of the year, we explored and experienced this year's theme 'Neighbourhood development – how do we ensure inclusive and healthy neighbourhoods?' through  focusing on partnerships for health and well-being.  
We had three guest lecturers during the meeting to further inspire our network on the topic above. Firstly, we heard from Jérome Picard, Partner & Architect at Local showcasing Greymatter – cases on an intergenerational approach to urban development with a vision of rethinking places we grow old in. Sanna Mikkelsen, Project manager of the School Administration in Helsingborg shared the H22 City Expo´s approach and partnership to include children in urban development. Paul Bloch, from Steno Diabetes Center Copenhagen showcased the Tingbjerg Changing Diabetes – a long-term strategic initiative to create well-being, promote good and healthy life in a vulnerable residential area. 
At the morning meeting, the focus and discussions were on the following queries: 
How can work be done more systemically with health through urban planning in relation to ensuring greater equality and justice?

How do we collaborate on a strategic level and what demands does this place on the individual partners?

How can municipalities enter into partnerships with organisations, foundations and private companies in relation to health and well-being?
Presentations and recording of the Morning Meeting are available upon request.