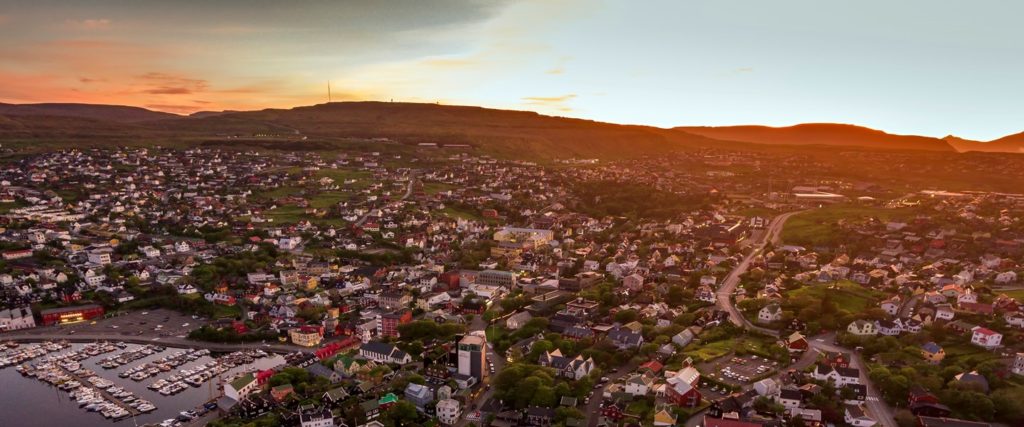 NEW NCN MEMBER – WELCOME TÓRSHAVN!
Over time, Tórshavn has grown around its harbor and is today an important center of commerce, administration and culture. In recent years, more focus has been placed on beautification and creating vibrant urban spaces. New people and businesses are appearing, generating new life and energy to the city center.
Nordic City Network is looking forward to working with Tórshavn on sustainable urban development in the Nordic region.